---
ANNOUNCEMENTS
COVID -19 ANNOUNCEMENT
EFFECTIVE IMMEDIATELY
OPEN WITH LIMITED ACCESS

To protect the health and safety of CG&S employees, patrons and neighbors we will be implementing a limited public contact policy at all CG&S locations effective until further notice. All locations will emain open and staffed but entrances and exits to facilities will be locked to the public. We're here to help but ask that all business transactions be done over the phone, text or email for the time being. Please call ahead if anything needs to be ordered or picked up so a CG&S employee can have it set out and ready for pick up. If a product needs loaded by a CG&S employee, please call prior to your arrival and we will be glad to load it for you. As another preventative measure, please remain in your vehicle while we load your products. Thank you for you help and cooperation as we all deal with this difficult situation.
2021 CFA Ag Production Financing Program Info 2021 CG&S Letter
---
135 N Main
Hillsboro, KS 67063


620-947-3917 office
---
Locations
Locations
Canada Elevator
Canton Elevator
Hillsboro Elevator
Hillsboro Hoop Building
Lehigh Elevator
Marion Elevator
Hillsboro Crop Production
Hillsboro Business Office
Marion Ampride
Hillsboro Ampride
---
---
---
---
Market Snapshot
Quotes are delayed, as of April 14, 2021, 10:53:11 PM CDT or prior.
---
Local Weather
Hillsboro, Kansas (67063)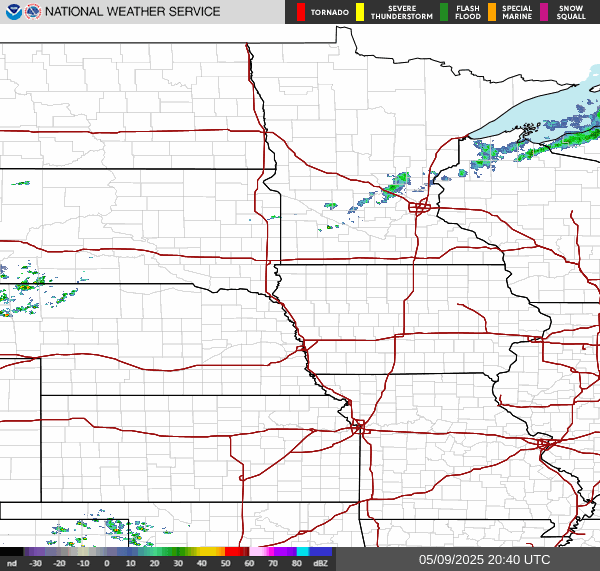 Current Conditions
Cloudy
---
Forecast
Wednesday

65°




36°




Thursday

59°




43°




Friday

49°




42°




Saturday

56°




39°




Sunday

65°




33°




Monday

°




°



---
---
---
Commentary
Soy Market Higher on Wednesday

At the close for the Wednesday session the soy complex was higher, led by BO. Soy oil futures were up triple digits for 1.91% to 2.28% gains. Soymeal futures closed $3.20 to $3 higher, with gains of as much as 0.8%. Beans were up double digits on Wednesday, led by...

Cattle Market Lower on Higher Feed

Live cattle futures were weaker again on Wednesday, posting 30 to 85 cent losses. Cash business for the week remains mostly unestablished so far, save for some light $121 trade in KS and TX. The weekly FCE auction resulted in no sales from the 3,643 head listed. Most asks were...

Hog Market Higher at Midweek Close

After mixed action from early trading the midweek session closed with $0.20 to $1.65 gains. USDA's National Average Base Hog price was down by 20 cents on Wednesday afternoon at $101.35. The CME Lean Hog Index was up another 52 cents to $101.89 on 4/9. Pork cutout futures ended with...

Double Digit Gains for Wednesday Wheat

Wheat futures traded mostly sideways to lower after the early session gains, but still closed with double digit gains. CBT SRW futures ended the session 2.64% to 2.9% in the black. KC HRW closed with 2.71% to 3.21% gains. MGE futures ended with 1.51% to 1.98% gains. Global weather data...

Corn Closes Near Highs

After midweek trading, corn futures settled near the highs with 6 1/2 to 14 cent gains. Old crop prices were up double digits with 2.29% to 2.41% gains. New crop prices closed the session 1.26% to 1.98% higher. EIA data showed ethanol producers averaged 941,000 barrels per day through the...

Triple Digit Gains for Cotton

At the Wednesday close, old crop cotton futures were 233 to 238 points stronger. New crop prices were up 115 to 133 points. The US dollar index was down 210 points on the day, supporting commodities priced in dollars. Zhengzhou Cotton Prices were lower for the 3rd straight day, down...
---
---